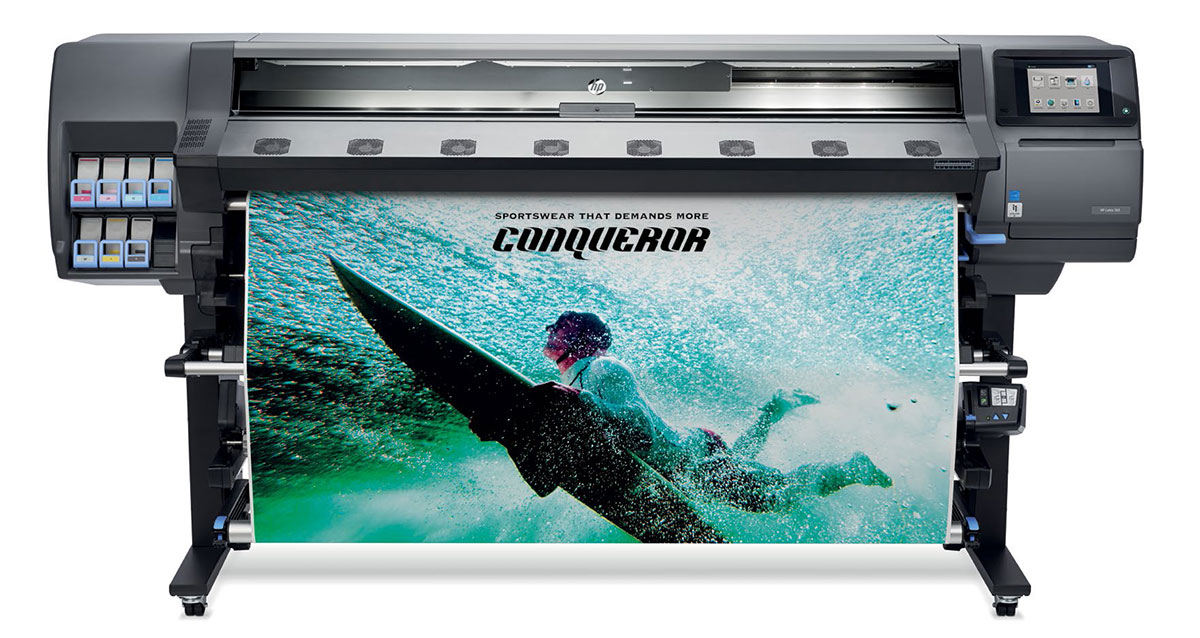 The quality of our large format printing will impress you.
Multi-Graf is equipped with the new Latex ink technology, more durable then pigment inks, and that gives a better quality then solvent ink. Latex ink doesn't need any drying time; it can be hands out directly to you!  No more waiting time, at Multi-Graf, you can get your large format printing the same day or the day after.  We print on mat paper to 15 once banner and as well on canvas, wallpaper, stickers, see thru. Our printing quality is outstanding.
STICKERS, VINYL CUTTING, STOREFRONT, SIGNS
Our large format printer, combined to our die cutting machine allows us to offer new products. Order us die cut stickers to promote your business or vinyl cutting for your vehicles or storefront or highlight your signs.
THINK BIG!
Get Impact with your large format printing. It can be for your storefront, your signs, your stands, you will be impress with our products. We have the eyes for details, and we will help you choose the best material for your projects.
Whether you provide your file or that you ask us to design them, we will ensure that you get the best result.
Multi-Graf printing quality is photographic; we also print your family pictures, or wedding, or holidays, your memories or decorative frames.
We can print any sizes or we can offer you economic standard sizes.
Here is some materials on which we print
Mat paper
Silky cardstock
Glossy photo paper
Canvas
Pre-Glued Wallpaper
Removable Wallpaper
Opaque Polyester Film
Polypropylene Glossy Banner
Polypropylene Mat Banner
BlockOut 15 once Banner
13 once Banner
Backlit material
Perfored
Heavy Duty Material
Removable Fabric Sticker
Clear Vinyl
Mat Vinyl
Glossy Vinyl